Hello All,
Just wanted to let you know about this great challenge that Erin leads over at the DigiSisters Forum. It's a Blogtrain Challenge held after every blogtrain. So, come show off what you've done with the blogtrain kit! We're dying to see them!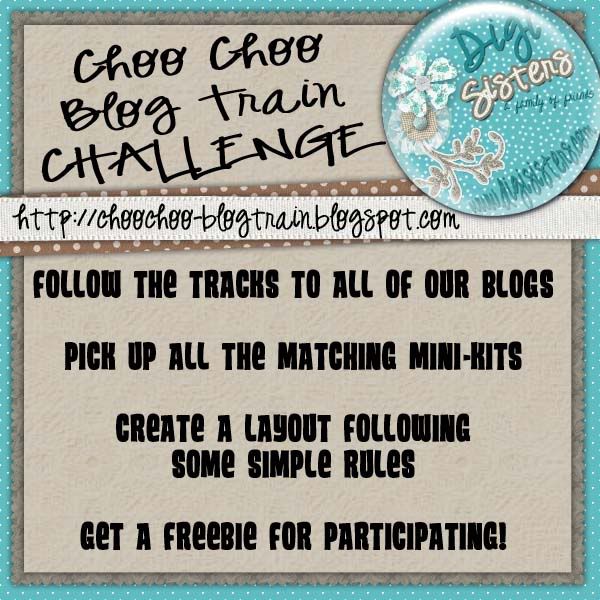 Click the preview to go to the challenge!
Take a look at all the other challenges we are having as well! Great prizes and much fun to be had! Hope to see you there soon!