Hello All,
Just wanted to stop by quickly here and give you a freebie QP in honor of Mother's Day.
The upcoming train, A Mother's Love is set to launch May 21, 2011. You will want to sign up for the yahoo group (see link on the right) as there are many freebies that will be given away exclusively in the yahoo group and they look great! You will definitely want these freebies that coordinate with the blogtrain kits! It's going to be gorgeous.
Here's another QP Freebie, Happy Mother's Day, to give you a little sneak peek of what is to come: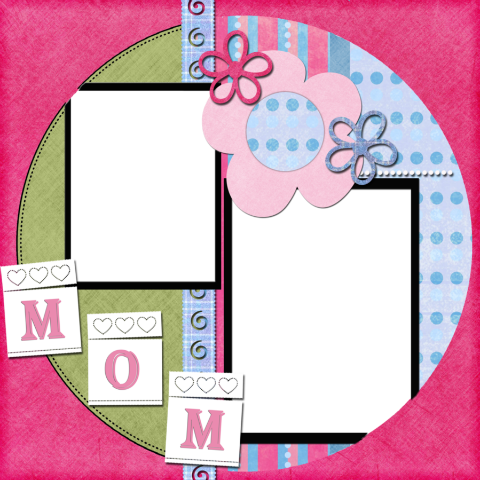 Click the preview to download the QuickPage!
Again, Happy Mother's Day!
Dina